online tool to build football formations & lineups
Football Pitch Size
Some users of HOMECROWD stated that the embeddable images from homecrowd are too large. We've seen it on some blogs too - for some use cases the football formations included from homecrowd are too big. Images get scaled down and this leads to reduced render quality, which is especially annoying when it comes to the readability of player labels.
High resolution is a good thing if you want to edit the formation for print or presentation. It does not fit well on some blogs or forums however. To make sure you get the football formation image that best suits your need, we've included a new pitch-size option.

With this option, homecrowd-created images now fit within yout narrow-width content much better - without any scaling artifacts. Just tap the pitch-size options multiple times, to change the size of the pitch.
small pitch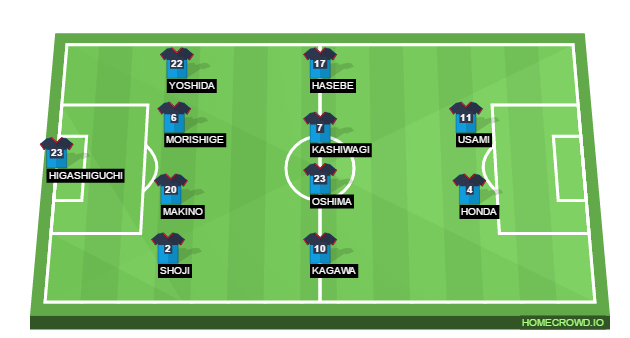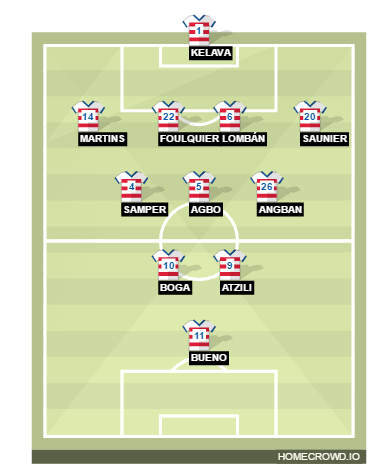 medium pitch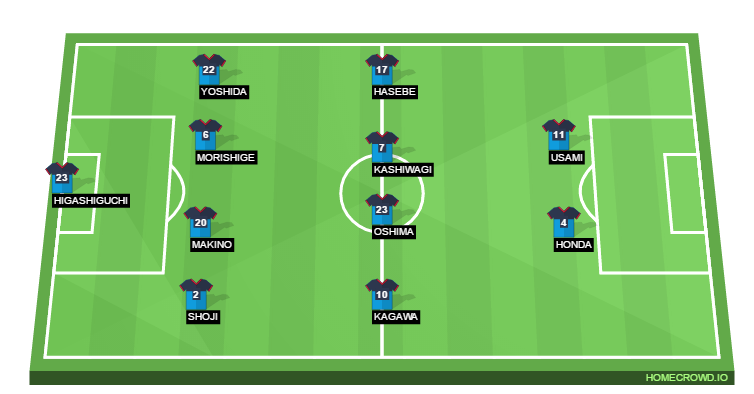 large pitch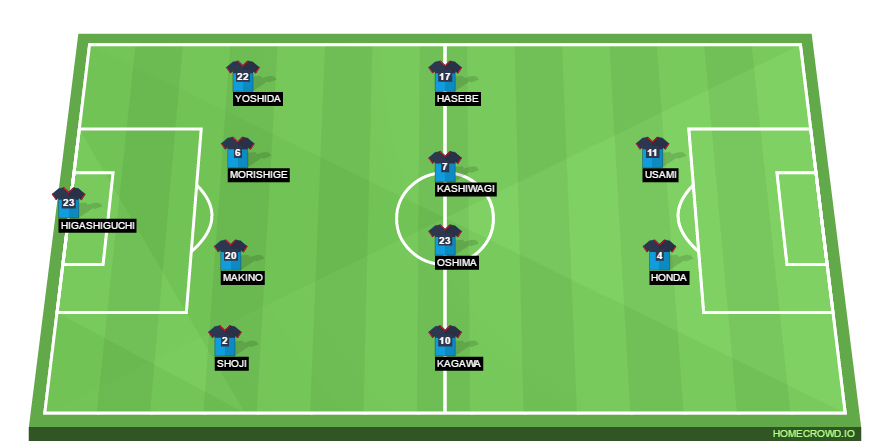 Try the editor, design your starting eleven.