# Football Formations Editor
The first part of homecrowd, the football formations editor is ready. Create and share your preferred formation before a game, create your match review with player ratings after the game.
Homecrowd football formations creator comes with over 1000 pre-filled teams to pick from - no need to enter every player of a team. Or, if you want to build your own team, be FC Butcher & Cutler or Artists United simply create it from scratch.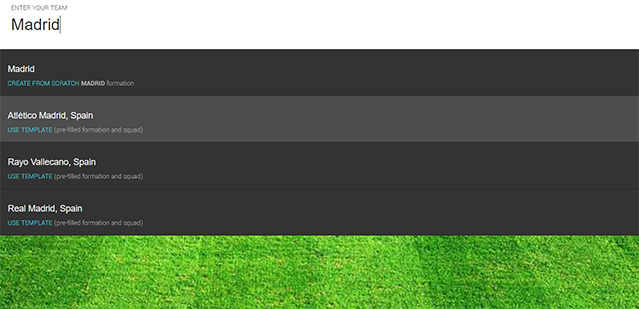 The editor lets you create any football formation you like: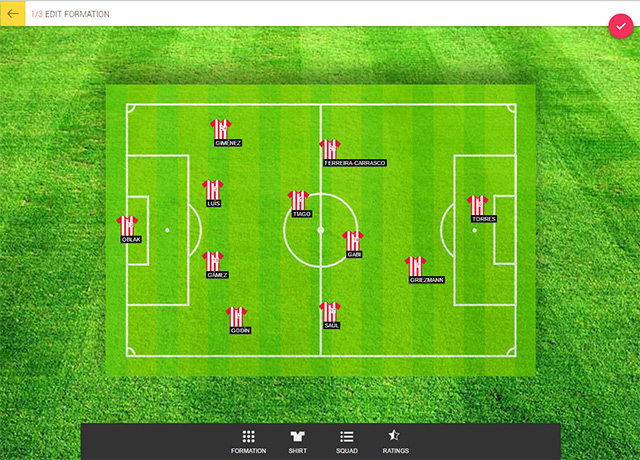 Create any kit you like with the built-in shirt editor: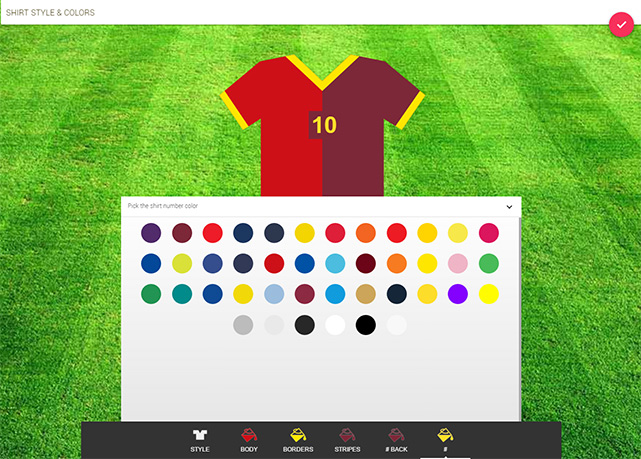 Edit your squad the way you like it: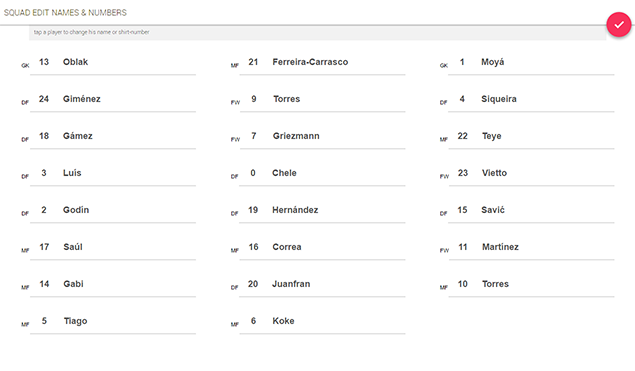 And rate any player in a match review: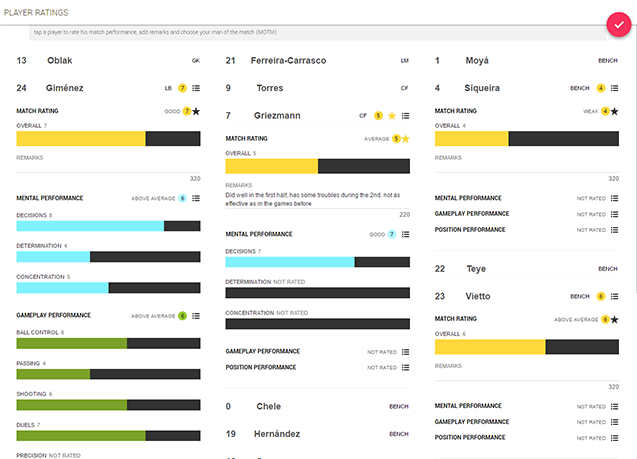 Once your done, style your pitch the way you want it: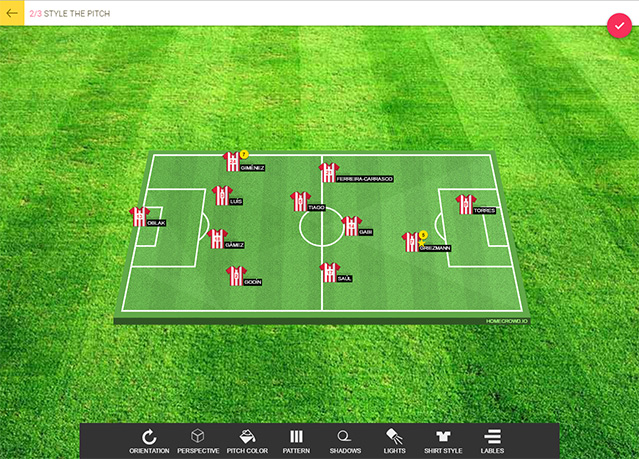 Export an image of your football formation or simply share the link: